Kumawood is one of Africa's film industries that has produced a slew of amazing and talented actors and actresses that have created a name for themselves around the globe. Kumawood is a private film industry that has been extremely successful and profitable over the past 20 years. Who is more gorgeous and lovely, Maame Serwaa or Christiana Awuni's wealthy daughter Janet Lamptey?
Janet Lamptey Awuni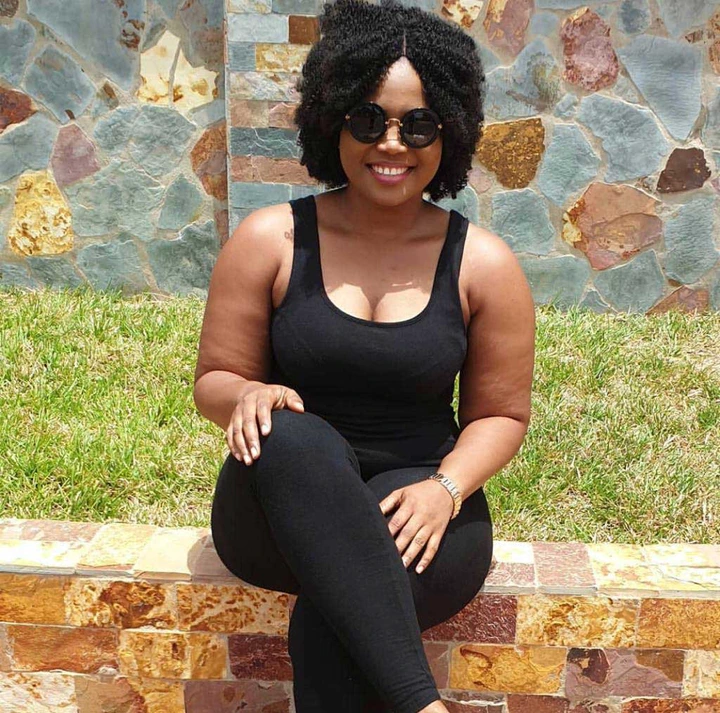 Janet is a copy of her gorgeous mother, Christiana Awuni. Janet is a captivating and voluptuous woman who has garnered a lot of recognition in Ghana because of her big shapes. Janet Awuni Lamptey is the only daughter of Christiana Awuni, a well-known Kumawood actress.
Maame Serwaa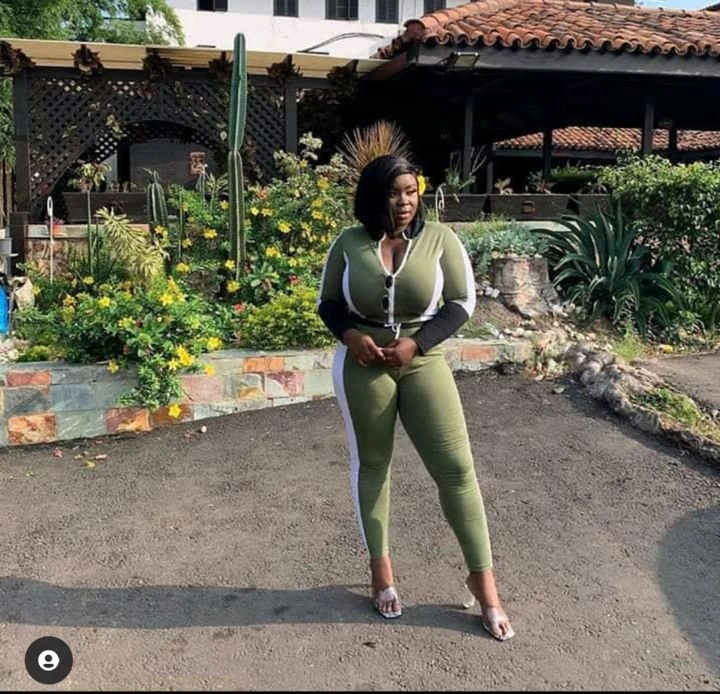 Maame Serwaa is a living embodiment of African beauty. Maame Serwaa has earned the hearts of many people during her career as one of the child actors who began acting at a young age. She has received numerous prestigious awards throughout her acting career. Maame Serwaa is one of Ghana's most beautiful and sparkling actors, and she has made a significant impact on the Kumawood film industry.
By: Opera News