Many people around the world have hated the idea of politicians siphoning money from people in a professional way. It is very disgusting as to how citizens who steal petty stuff are given a long jail term, while politicians amassing the wealth of the nation walk around freely. This isn't fair but like they say, "nobody is above the law" is just but an unattainable height for the poor.
This article is going to talk about a post which is currently gaining grounds on the Ghanaian internet. Serwaa Amihere had to disclose this post via Twitter and right after it hit the internet, the reactions coming with it is booming. Africa has everything at its disposal and the only thing we are missing is good leaders who are willing to handle them properly and even improve upon them.
Below is the circulating post by the veteran journalist;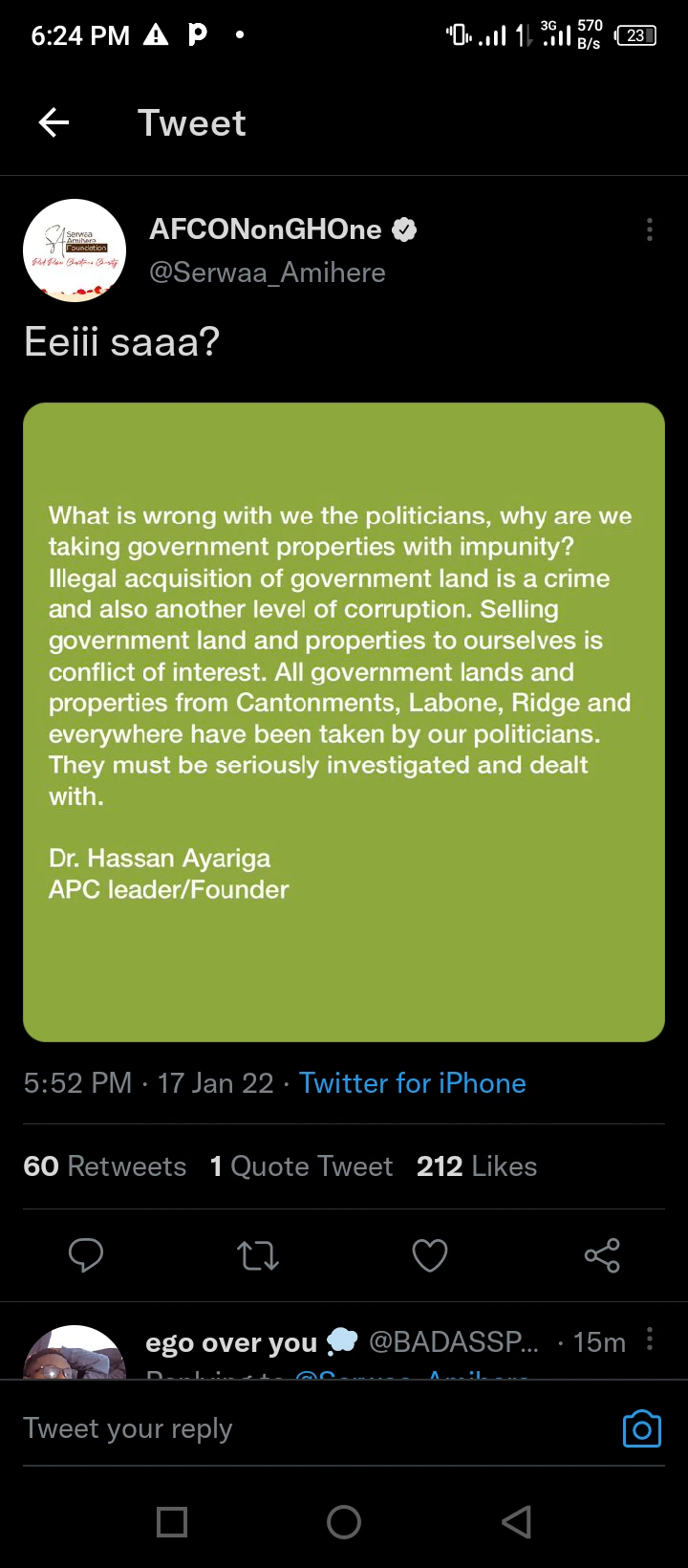 So in the post, you get to understand that the leader and the founder of the All People's Congress (APC) has got worries. The post highlights on the fact that politicians are taking over government properties by illegal means.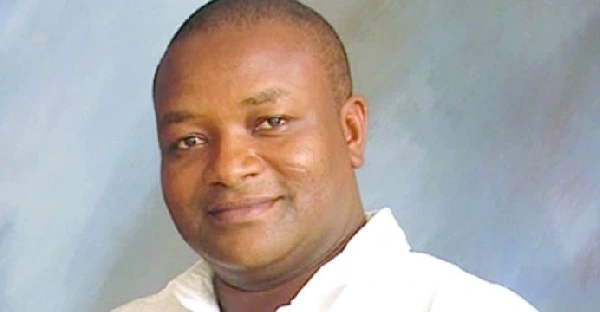 He claims they are selling government land and properties to themselves and therefore, the government must investigate and deal with these issues before it is too late.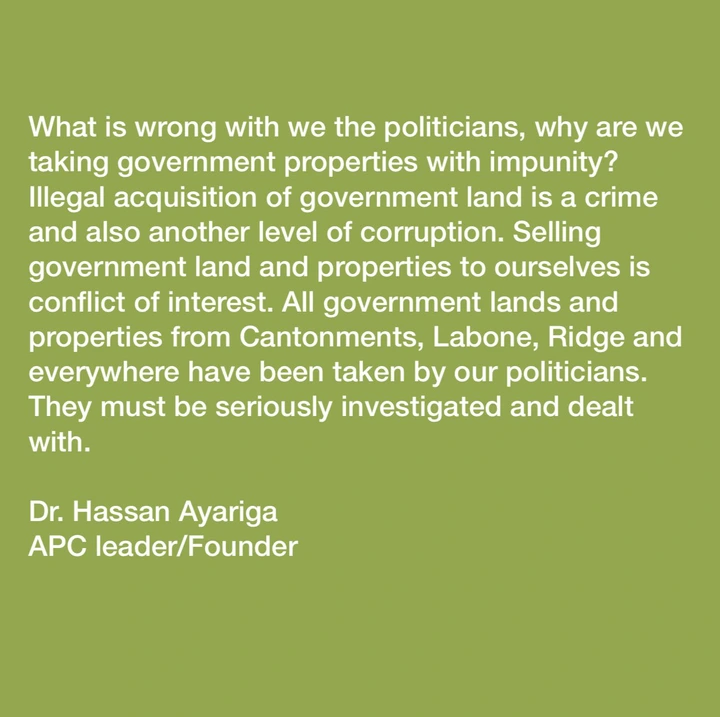 It is saddening as to how the people expected to move the nation forward are rather antagonizing the progress of the country. We still have a long way to go if we continue this irresponsible act. The social media obviously had Serwaa Amihere decided to post this screenshot. Below are a few of them;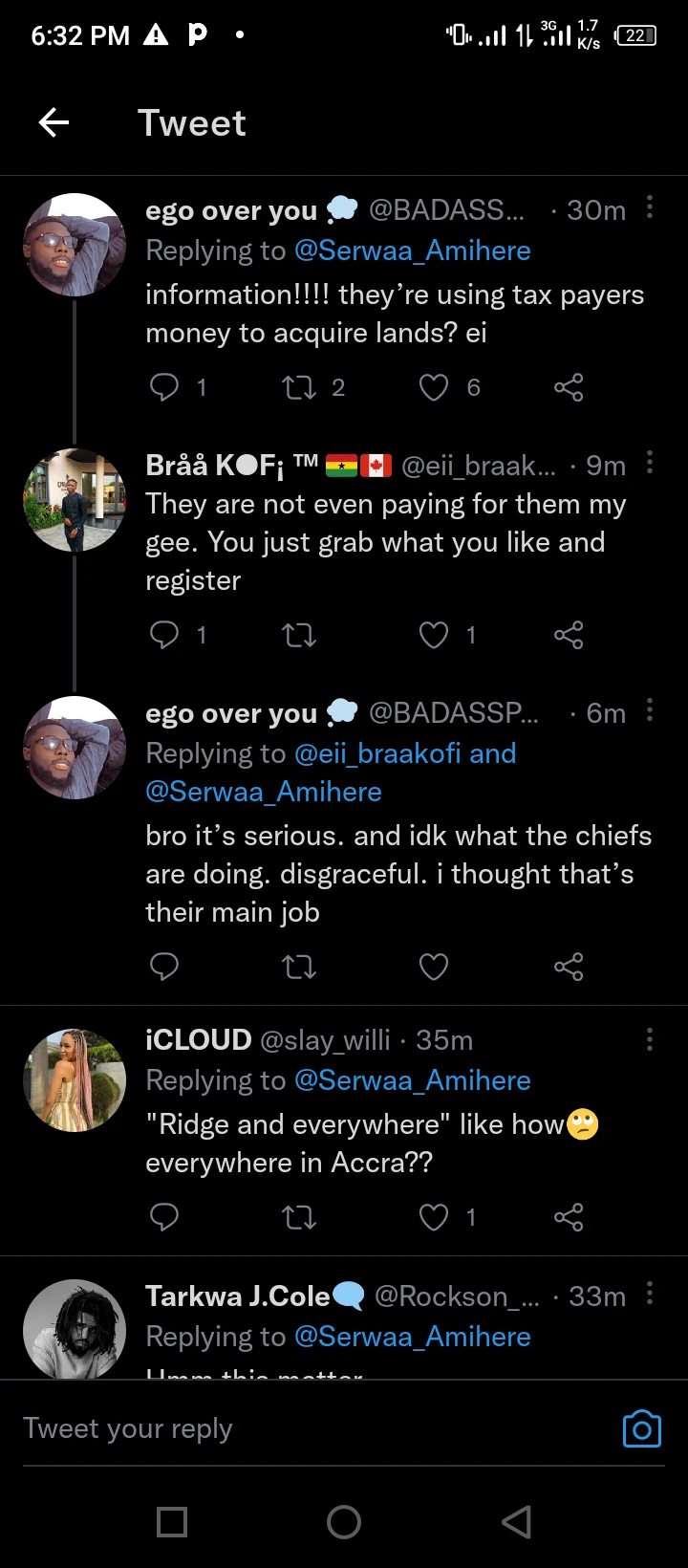 Opera News