It's my first Oscars, I wanted to make the most out of it – Tems on her gown
Nigerian singer and songwriter Tems has explained why she wore what has been described by some critics as a 'view-blocking' white gown to the 2023 Academy Awards (Oscars) held on Sunday, March 12.
Speaking to Harper's Bazaar, Tems said that she wanted to "go all out" and put in a great effort into looking the best for her first Academy Awards experience.
The Grammy winner stated that wearing the Lever Couture gown was her way of making a statement and celebrating her work.
"Two years ago, I would've said no to this dress," she said. "But it's my first Oscars — I am going to go all out. I really wanted to make the most of the day. The dress is also my way of celebrating my work and the people around me, celebrating my country, and celebrating the people that are rooting for me. This dress says 'Yes, yes, I am here!'"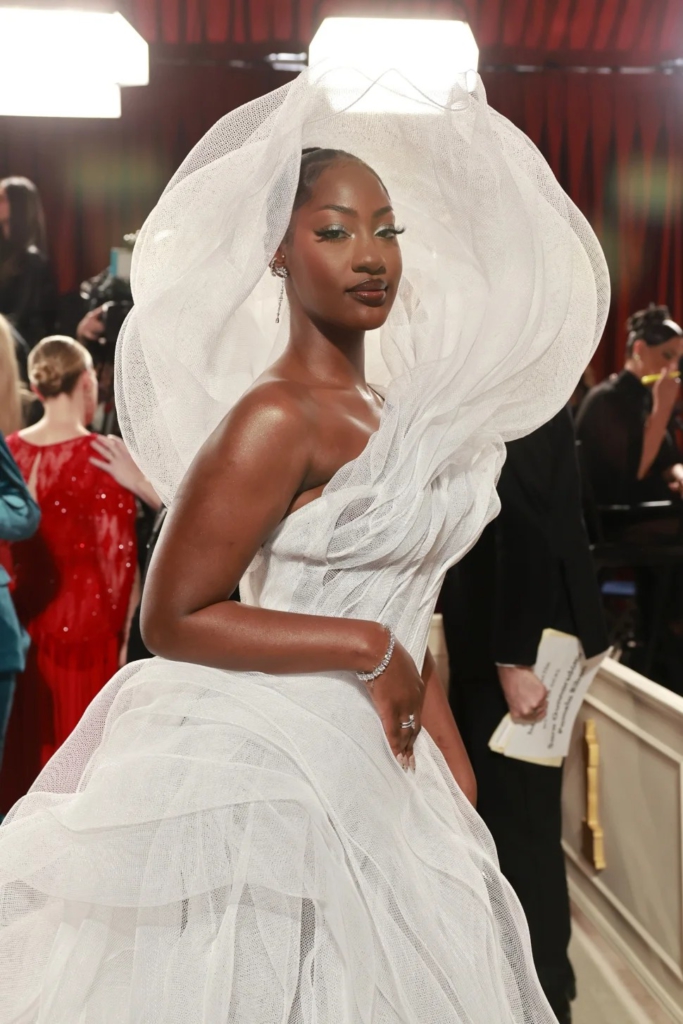 Tems, born Temilade Openiyi, added that the global attention she's receiving including landing an Oscar nomination only proves to her the efforts she is making are paying off.
"If the biggest women in the world love my work to such an extent that they are working with me, then that must say something. My work is actually reaching places, it's making some type of impact."
"And that is insane! I really am just trying to keep my feet on the ground and continue running and doing things that are a hundred per cent authentic to me. Evolving, learning, growing. It's just the beginning for me," the 'Higher' hitmaker said.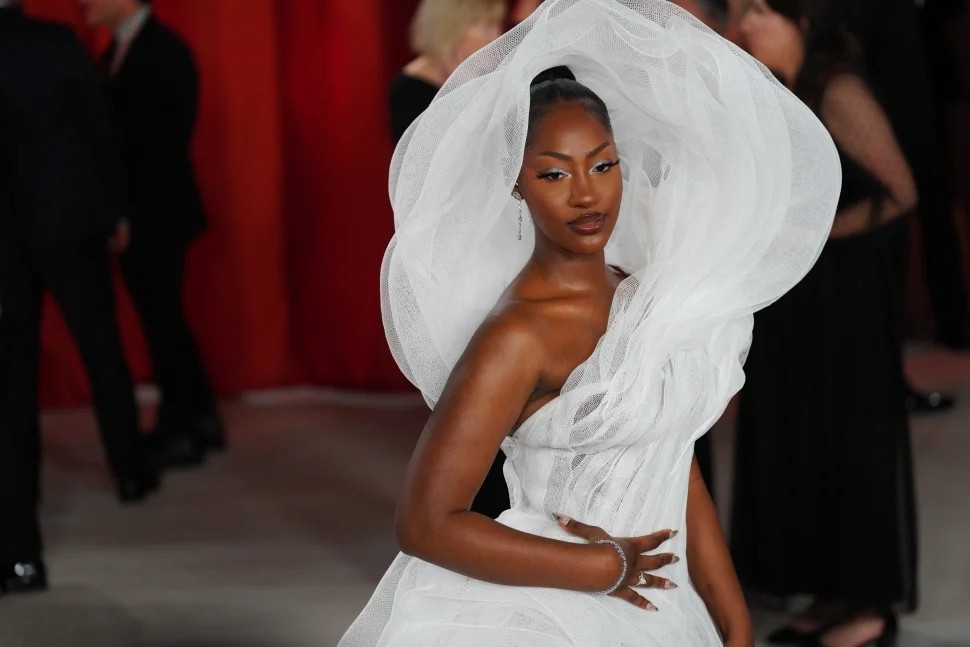 Tems caused quite a stir with her gown at the 95th Academy Awards on Sunday.
The co-writer of Rihanna's Oscar-nominated single, "Lift Me Up," wowed the red carpet in a show-stopping Lever Couture gown with a delicate tulle fabric headpiece woven into a head-to-toe asymmetrical silhouette.
The Oscar nominee's outfit was an instant entry for the night's best-dressed list. However, during the ceremony, social media users were widely divided when it came to the headpiece's presence inside the venue, where it obstructed the views of some of the guests seated behind her.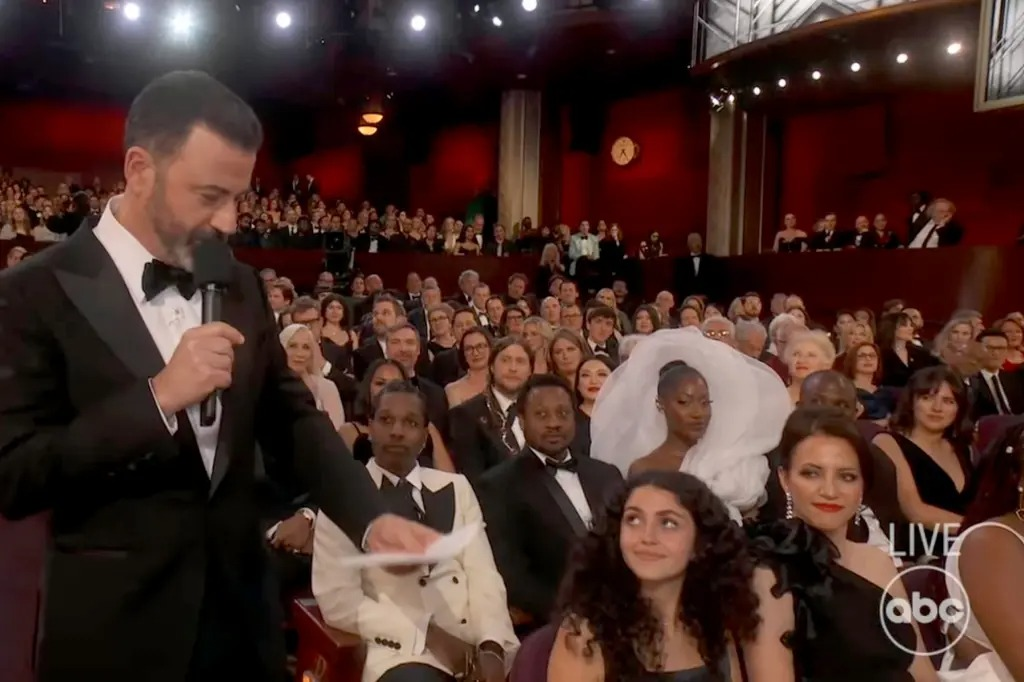 Although no one who was actually seated behind Tems said anything about their blocked view, ABC's broadcast showed her several times throughout the night.
Those seated around her, including her co-manager, Tec, were seen craning their necks to see around the gown's headpiece.
But on Monday, Tems responded to the drama on Twitter. She shared four photos of her in the now-infamous gown, and cheekily writing, "Oops."
Tems was nominated for Best Original Song at this year's Oscars for the movie's soundtrack, 'Lift Me Up' which she co-wrote with superstar singer Rihanna; music producer, Ludwig Göransson; and Black Panther's director, Ryan Coogler.
Kaala Bhairava and Rahul Sipligunj's 'Naatu Naatu', however, won the category.