An Associate Professor of Political Science and Director of the Centre for European Studies of the University of Ghana, Professor Ransford Gyampo, has described the press conference by Dr. Bossman Eric Asare, demanding evidence from John Dramani Mahama for the alleged electoral malpractices by the EC as a mere poetry recital.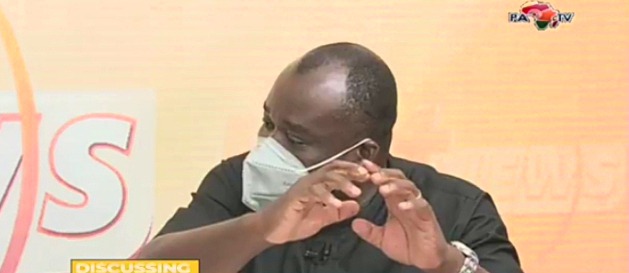 Reacting to the statement by Professor Ransford Gyampo, a member of the communication team of the NPP, Nana Dansah Appiah, has said that Professor Gyampo allowed a small University girl to "dribble" him in the BBC's sex for grades scandal, and he thinks he has the moral right to talk to Dr. Bossman Eric Asare like that?
Nana Dansah Appiah made this statement on the 'HOT NEWS' on Pan Africa television yesterday, 27th October 2021, when he threw some jabs at Professor Ransford Gyampo for his comments on the EC's press conference.
According to Nana Dansah Appiah, from day one, somebody like Professor Ransford Gyampo has always demonstrated that he is an NDC person, and there is no problem with that.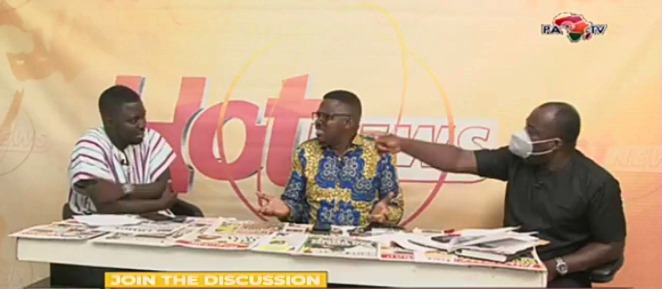 "What I'm saying is that he has demonstrated from the word go that he is an NDC person."
Nana Dansah Appiah indicated that if he were in the shoes of Professor Ransford Gyampo, he would not open his mouth to talk about issues happening in the political space. He would have kept quiet on those issues.
According to Nana Dansah Appiah, Professor Ransford Gyampo doesn't have the moral justification to even talk about Political issues in this country.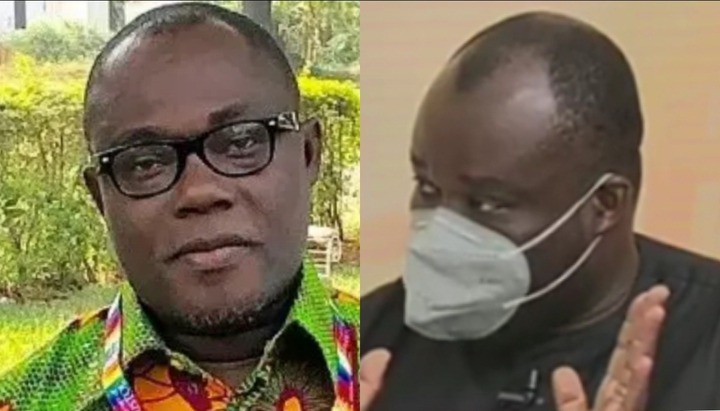 "You allowed just a small girl in the University to dribble you like that, and you think you have the moral right to talk about somebody?"
He stated that as a Professor, he believed that when Professor Ransford Gyampo got his Professorship status, he should have been somebody who is widely read.
Nana Dansah Appiah added that Professor Ransford Gyampo sees everything wrong with what is currently happening in the country because the NPP is in power.
By: Hope360